Professional Hand Painted Of Your Ordinary Photo To High End Oil Painting Portrait That Will Be Valued & Cherished For Generations.
Popular Subjects Oil Painting Service

Pet & Animal

Children

Landscape

Self

Family

Couples
Browse Our Gallery Showcase of Hand-Painted Portraits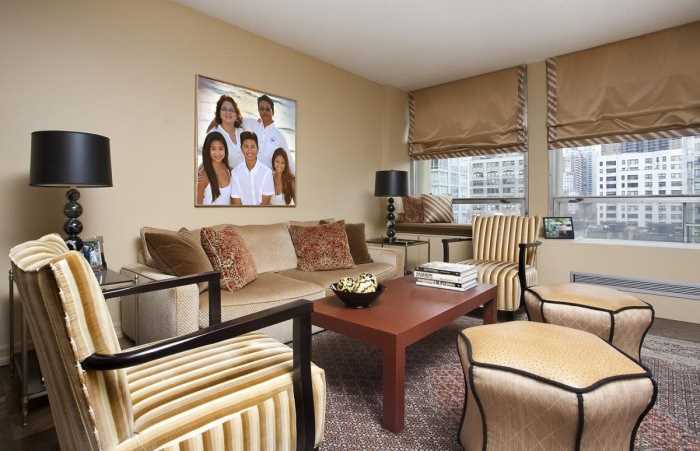 Thank you!
"I love the painting. It's a 40th anniversary gift for my wife. It exceeded my expectations. The turnaround time was great. I will order some more in the future. I highly recommended your service. thank you"
Paint My Photo!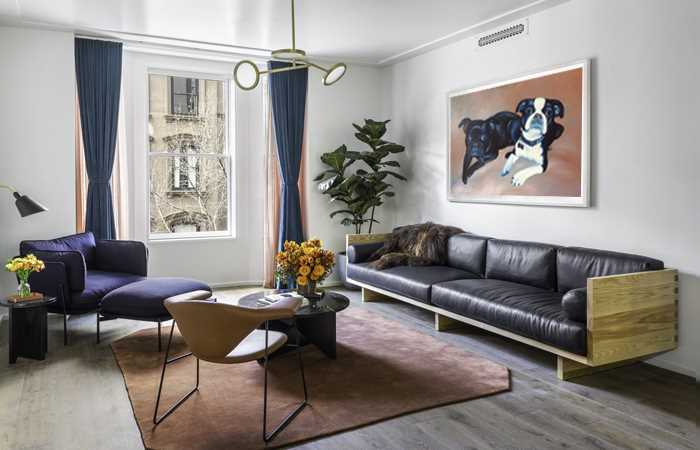 There are cheaper vendors but this is considered the best I found so far. I recommended to my family members and a few of them actually ordered from this website. Once again, you have to pay a little bit more but it is still much affordable than some of the local artists here in town. Jen. Wowzak.
Paint My Photo!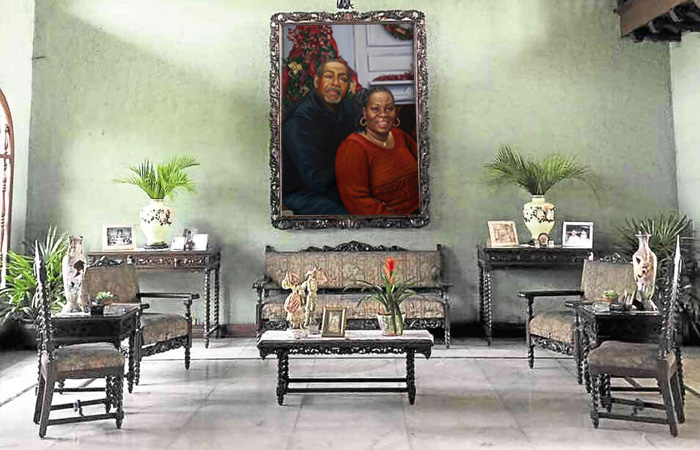 I can't express the joy this beautiful portrait has given me. My husband passed away a year ago, so having this in my home is very special. The artist met every request I made and beautifully captured every detail - right down to the sparkle in our eyes. And the process was so simple. Thanks again!
Paint My Photo!
We accept





Subscribe for special deals & news
* We NEVER spam or share with third parties!